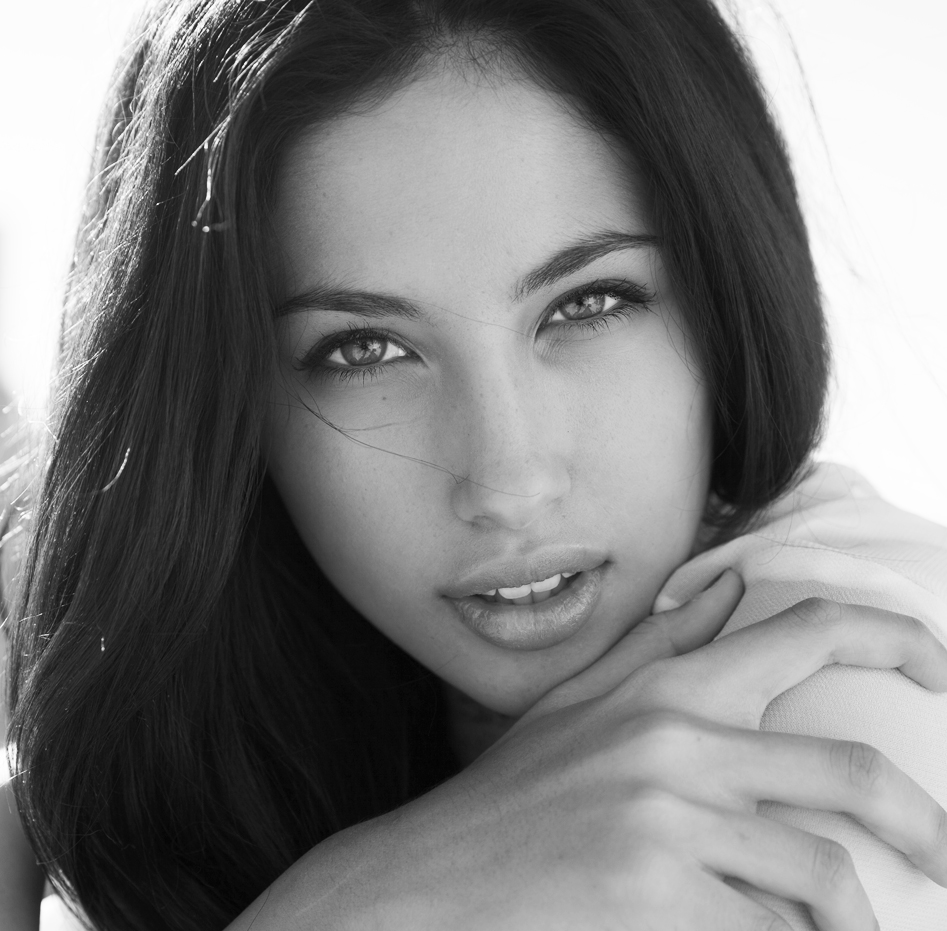 One of the consequences of aging is that our bodies gradually reduce the production of youth-infusing collagen, which adds volume and suppleness to our skin. As a result, our face and hands begin to show the signs of early aging with fine lines, wrinkles, and sagging skin. Fortunately, the dermal fillers Radiesse and Sculptra make it possible to safely and effectively stimulate collagen production while at the same time restoring your skin's natural, youthful appearance.
Board-certified dermatologist Dr. Bradley S. Bloom is an expert in injectable fillers and offers a wide range of filler options in New York to help his patients achieve a rejuvenated, more youthful appearance.
Radiesse
FDA-approved Radiesse uses cutting-edge technology to promote the body's own natural healing process and collagen production, which provides patients with long-term results that are natural-looking and beautiful. With a single Radiesse treatment, wrinkles are softened and lines or creases are filled in, restoring both plumpness and elasticity. Click here to learn more about Radiesse.
Sculptra
Sculptra is a cutting-edge injectable dermal filler that not only improves deep wrinkles and creases but which also stimulates the body's natural collagen production process. What sets Sculptra apart from other cosmetic treatments is that Sculptra produces beautiful, natural-looking results that build gradually over time as the body's ability to produce collagen is boosted and stimulated. Click here to learn more about Sculptra.
Schedule Your Age-Reversing Consultation Today!
If you're looking for a way to rejuvenate your appearance, but want subtle, gradual results that don't announce that you've had work done, Radiesse or Sculptra may be the solution for you! Contact Bradley S. Bloom, MD for more information about this advanced cosmetic treatment and whether it can help you reclaim a more youthful, beautiful appearance.
Next, read about platelet-rich plasma.