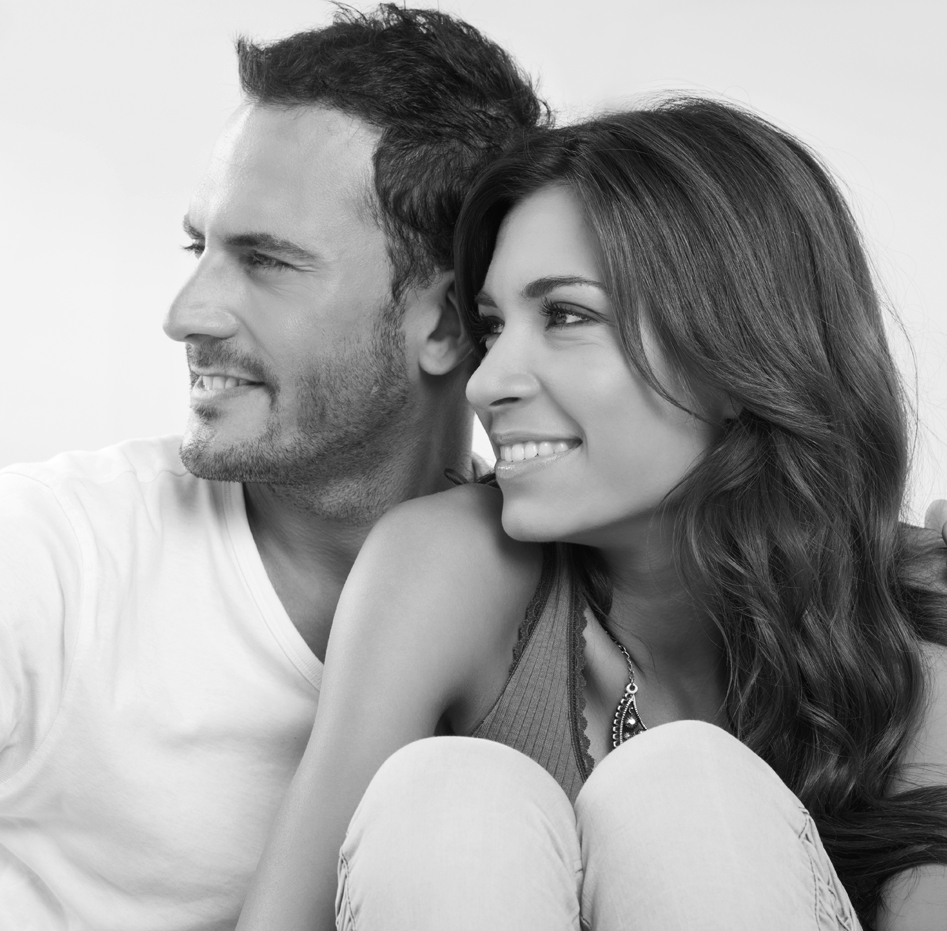 As a board-certified, NYU-trained dermatologist, Dr. Bradley Bloom is passionate about enhancing his patients' natural beauty without creating unflattering or overdone results.
Combining subtle treatments with the most effective and cutting-edge technology available, Dr. Bloom can help you look like you, only younger and more refreshed. From anti-aging injectables and laser treatments to advanced body contouring devices and skin cancer screenings, Dr. Bloom can not only reduce the effects of aging and sun damage but also reverse them, in some cases.
We encourage you to contact Bradley S. Bloom, MD today for a comprehensive treatment plan that is tailored to give you the beautiful, natural-looking results that revitalize your appearance.
Customized Cosmetic Procedures
Injectables
Dr. Bloom uses a wide variety of injectable treatment options to help rejuvenate the skin and restore a patient's natural-looking, youthful beauty. Utilizing a custom range of injectables, such as dermal fillers, neuromodulators, and collagen stimulators, Dr. Bloom can achieve the best possible results without a single incision. Learn more about injectables.
Lasers
With more than 45 advanced laser and light therapy devices, Bradley S. Bloom, MD offers the most comprehensive skin rejuvenation treatments available in New York City. Dr. Bloom tailors each laser treatment session to address each patient's unique needs. For a brighter complexion, smoother skin texture, or more youthful, supple skin, learn more about our lasers.
Body Contouring and Skin Tightening
Advanced body contouring and skin tightening treatments can now reduce stubborn fat and loose skin without a single incision. As a leading authority on non-invasive fat removal, Dr. Bloom can help you achieve a more sculpted physique without requiring any downtime. Learn about our body contouring and skin tightening options.
Skin Cancer
As frightening as a skin cancer diagnosis may be, the disease is also one of the easiest forms of cancer to treat and prevent. It is important to schedule annual skin checks to help diagnose skin cancer as soon as possible and to receive expert dermatologic care at the first sign of abnormal growth or lesion. Learn more about Dr. Bloom's skin cancer services. 
Skin Types
Everyone's skin is unique. From pigmentation to texture to oil production. Bradley S. Bloom, MD offers the most advanced treatments and aesthetic techniques available to address each patient's unique skin type and skin care goals. Learn more about skin types.
Schedule a Consultation with Your New York Skin Specialist
No matter what your skin concerns or body goals, you need an expert who will create a comprehensive, cosmetic treatment plan using the most advanced techniques available to revitalize your appearance. Contact Bradley S. Bloom, MD to schedule a consultation in New York City.
Next, learn about Concerns