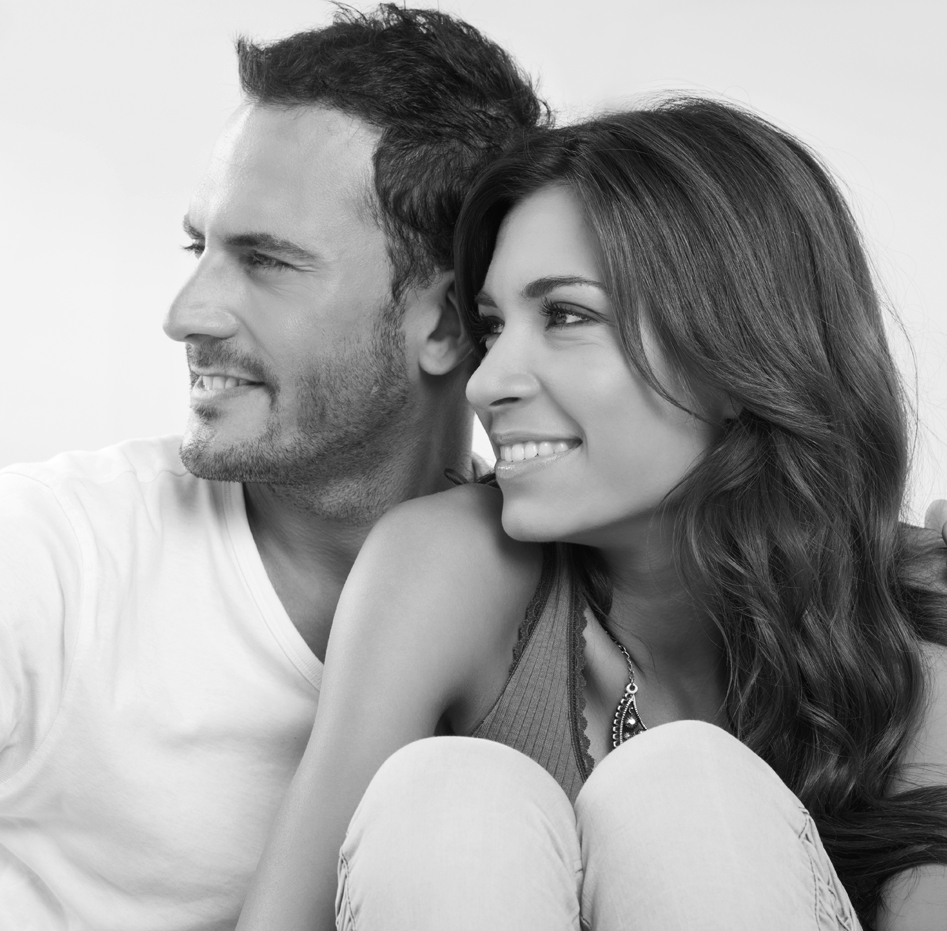 Customized Cosmetic Procedures
Injectables
Dr. Bloom uses a wide variety of treatment options to help rejuvenate the skin and restore a patient's natural-looking, youthful beauty. Utilizing a custom range of injectables, such as dermal fillers, neuromodulators, and collagen stimulators, Dr. Bloom can achieve the best possible results without a single incision. Learn more about injectables.
Lasers
With the most advanced laser and light therapy devices, Dr. Bloom offers truly comprehensive skin rejuvenation treatments. Dr. Bloom tailors each laser treatment session to address each patient's unique needs. For a brighter complexion, smoother skin texture, or more youthful, supple skin, learn more about our lasers.
Skin Types
Everyone's skin is unique. From pigmentation to texture to oil production, Dr. Bloom offers the most advanced treatments and aesthetic techniques available to address each patient's unique skin type and skin care goals. Learn more about skin types.