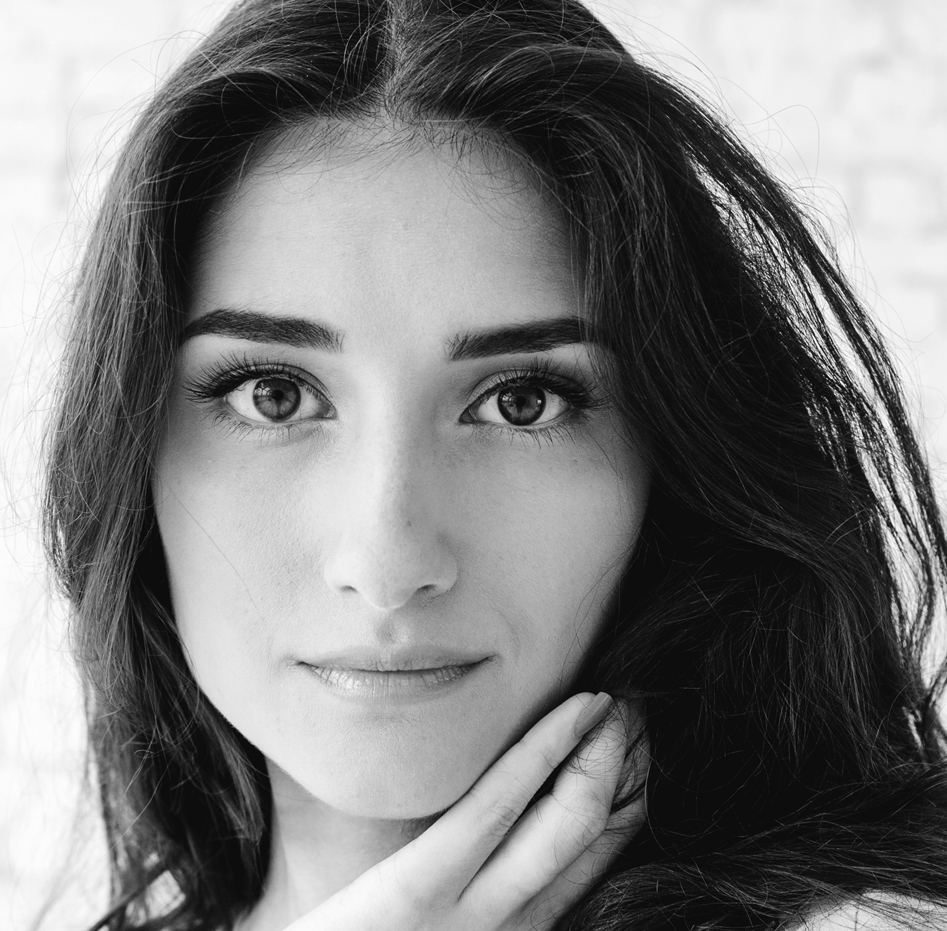 If you're looking for a versatile solution for fine lines, wrinkles, facial scarring, and eye bags, Belotero Balance may be just the cosmetic solution you need. Belotero is an advanced dermal filler that can take years off of your appearance with a quick and easy treatment. Board-certified dermatologist Dr. Bradley S. Bloom has expert training and experience in the most cutting-edge cosmetic treatments available, like Belotero. Belotero leads the pack in providing our patients with beautiful and natural-looking results.
Dr. Bloom can help restore your skin, giving you smooth and vibrant results with the use of cosmetic treatments like Belotero Balance. Bradley S. Bloom, MD offers only the most advanced and versatile cosmetic treatments to give patients results that exceed their expectations. Read below to learn more about Belotero and the gorgeous results it can achieve for both anti-aging and improvements in facial scarring.
Belotero Beautiful in New York City
Belotero is a hyaluronic-acid-based dermal filler gel. Hyaluronic acid is found naturally in your skin and helps maintain moisture and plumpness. Unfortunately, our body's natural production of hyaluronic acid diminishes as we age. Since hyaluronic acid is found in our skin, fillers made of hyaluronic acid are a safe and effective choice for adding volume and smoothing out the skin's appearance.
While Belotero does contain hyaluronic acid, like Juvéderm and Restylane, it has a different molecular construction that can create unique results. Belotero is thinner and creates much smoother results compared to denser fillers. Additionally, with certain fillers, there can be a risk of the Tyndall effect, a bluish tinge in areas with thin skin. However, because Belotero is a soft filler, it doesn't have the risk of this complication.
The benefits of Belotero treatments include:
Immediate, soft, natural-looking results
Adds subtle volume to areas that have lost collagen
Little to no downtime
What Problem Areas Does Belotero Treat?
Belotero is an exceptionally versatile dermal filler that can be used to treat most parts of the face. From deep wrinkles and brow furrows to frown lines and nasolabial folds, Belotero can instantly turn the clock back on your facial aging. Also, Belotero offers beautiful results for lip augmentation and helps reduce the appearance of scars. Belotero is one of the few dermal fillers that can be used for nearly every cosmetic use you might need.
Belotero can be used to improve the following issues:
Frown lines and creases, even those found between the eyebrows
Crow's feet and fine lines around the eyes
Cheekbones that have lost volume and skin elasticity
Lines or bumps found along the nose
Nasolabial folds, also known as smile lines or laugh lines, found near the nose and mouth
Thin lips or lips that have lost volume due to age
Marionette lines found near the corners of the lips to the jaw
Vermillion border that defines the lips and lip lines
Horizontal lines across the forehead
Dark circles under the eyes, also known as the tear trough
Eye bags, or crepey skin found under the eyes
Shallow acne or facial scars
FAQ
Q. Is a Belotero Balance treatment painful?
A. Dr. Bloom ensures that Belotero treatments are as comfortable as possible by numbing the treatment area and using a fine-gauge needle with meticulous technique to administer the injections. Most patients experience little-to-no discomfort.
Q. How long does the actual injectable procedure last?
A. Belotero treatments are quick, simple procedures that can be performed in our office. After your initial evaluation, the treatment itself can be performed in a matter of minutes depending on the treatment area.
Q. What is the recovery like after Belotero?
A. One of the main benefits of Belotero is that most patients enjoy immediate results. For most patients, once they receive treatment, they are also able to immediately go back to work and enjoy their day-to-day activities.
Q. Are there side effects with a Belotero treatment?
A. Belotero is a safe and effective treatment. Most patients report very few side effects. Minor swelling, redness, and bruising can occur after any type of injection, but they should resolve shortly after treatment.
Q. How long do the results last?
A. For most patients, the results of a Belotero treatment last approximately six months. However, results can vary from patient to patient and will depend on where the filler is placed and your goals.
Schedule Your Belotero Treatment Today!
If you are experiencing lines, wrinkles, and sagging skin that makes you look tired or older than you really are, Belotero is a wonderful treatment to rejuvenate your skin and help your outside match your inside—youthful and beautiful. Contact Dr. Bradley S. Bloom to see if Belotero Balance is right for you. Dr. Bloom will create a comprehensive plan using the most advanced cosmetic treatments to help revitalize your appearance.
Next, read about Juvéderm.