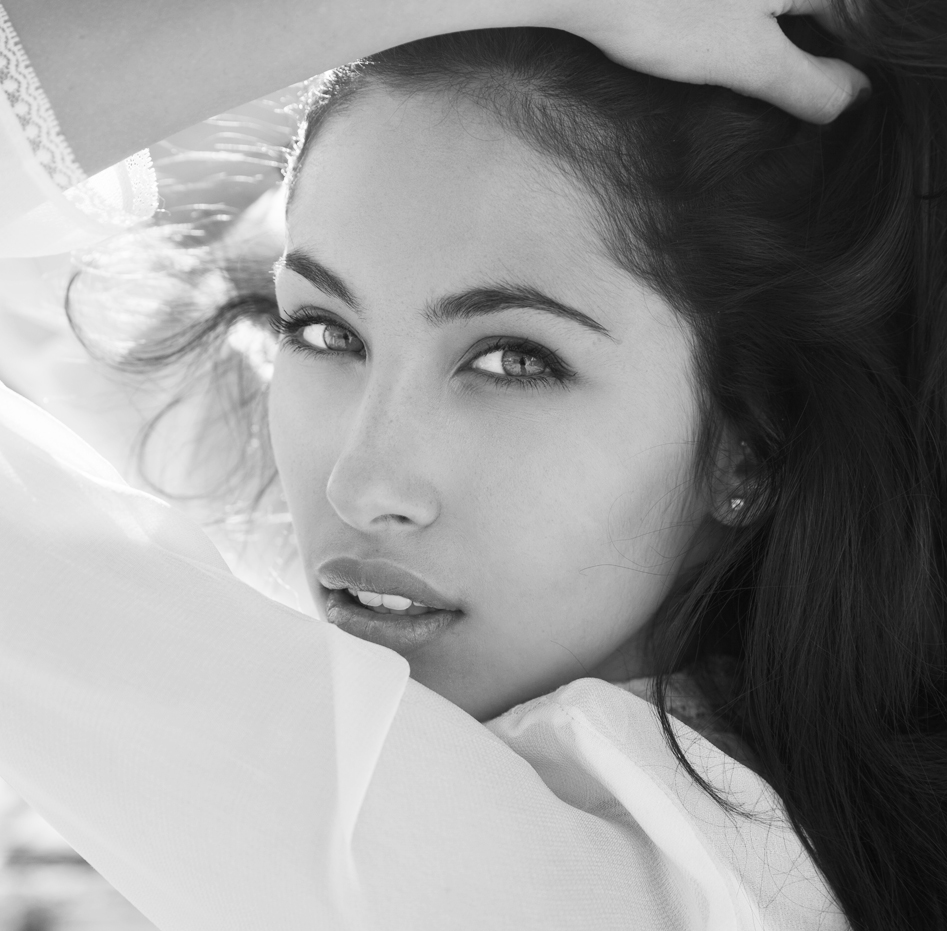 Fine lines, wrinkles, and hollowness of your cheeks can lead to an older, more tired-looking appearance. Luckily, there is a quick and effective fix to these early signs of aging. With the revolutionary dermal filler Restylane, it's not only possible to smooth out these pesky lines or wrinkles but also re-volumize thin lips or cheek hollows, giving you a rejuvenated, youthful appearance. Restylane has an advanced formulation of hyaluronic acid (HA) to safely and successfully contour and define facial features, as well as restore volume and plumpness. It also provides long-lasting wrinkle correction, which provides patients with immediate results that are natural-looking and beautiful.
You don't have to live with the premature signs of aging! Board-certified dermatologist Dr. Bradley S. Bloom offers patients in New York the most effective dermal filler treatments, like Restylane, to achieve the best possible results for our patients' cosmetic goals.
Reverse Aging with Restylane
Young skin is smooth and elastic and contains a large amount of hyaluronic acid, which helps skin look youthful and glowing. As we age, the body's ability to continue producing hyaluronic acid is greatly decreased, which results in dryness and less volume, as well as wrinkles and folds. However, age is not the only cause of wrinkles; smoking, sun exposure, and pollutants all negatively impact the structure of your skin.
Restylane is a cutting-edge cosmetic dermal filler that helps combat the signs of aging using NASHA (non-animal stabilized hyaluronic acid). Since HA is a substance that is naturally produced by the body, Restylane is able to smooth and lift the skin in different areas of the face while still looking natural. This versatile age-reversing treatment can be used for a variety of cosmetic concerns, such as reducing folds or wrinkles, enhancing and sculpting thin lips, and improving facial contours.
Restylane helps restore a youthful appearance by adding needed volume and hydration in treated areas. Dr. Bloom uses Restylane to address a number of cosmetic concerns in a variety of areas, including:
Corners of the mouth
Smile lines (nasolabial folds)
Lines around the sides of the mouth (marionette lines)
Crow's feet
Deep forehead wrinkles
Tear troughs
Cheek augmentation
Chin contouring and augmentation
Non-surgical nose augmentation
Lip borders
Lip augmentation
Restylane offers instantaneous results for improving skin laxity, wrinkles, thinner cheeks, and lips, as well as hollows and folds. Not only is Restylane long-lasting, but the results are natural-looking, restoring your appearance without ever looking over-done.
What to Expect with a Restylane Treatment
A treatment with Restylane is fast and extremely safe. Typically, Dr. Bloom applies a topical numbing cream and uses a small gauge needle for the injection in order to increase patient comfort. Most patients report little-to-no discomfort during their treatment. Since the hyaluronic acid found in Restylane is a natural substance already made in the body, the chance of an allergic reaction is rare. Depending on the desired results and the intended treatment area, a Restylane treatment is completed in 30-45 minutes or less.
Patients enjoy an immediate improvement in both volume and smoothness with Restylane. However, a single treatment with Restylane can give our patients gorgeous results for as long as 6+ months, with some patients experiencing results for up to a year! In order to maintain the full results of a Restylane treatment, "touch up" treatments are recommended.
FAQ
Q. What is the recovery like after Restylane?
A. There can be some swelling, redness, and/or bruising after a Restylane treatment. These side effects are temporary and will gradually resolve in 1-2 weeks after your treatment. Cold compresses applied to the treated area will help decrease bruising and swelling. The cold compress can be in the form of gel packs, or even frozen peas. You can resume your normal activities (go to work, drive, etc.) after your treatment and resume exercise within 24 hours after the session.
Q. When will I see results from my HA dermal filler treatment?
A. Most patients will see immediate improvement after their Restylane filler treatment. However, it can take up to 1-2 weeks to see your final results.
Q. What is the cost of Restylane?
A. The average cost of dermal fillers can vary from patient to patient depending on a number of variables, such as the desired results, the areas that are injected, and the amount needed to achieve aesthetic goals.
In order to determine if Restylane is right for you and the potential cost of your treatment, an initial evaluation is needed with Dr. Bloom to discuss your goals and determine the best technique to achieve them.
Schedule a Restylane Treatment with Dr. Bloom Today!
If fine lines and wrinkles have got you down, look no further. Board-certified dermatologist Bradley S. Bloom, MD can take years off your appearance and help you regain the supple, rejuvenated look you desire. Contact us today to learn whether Restylane is the best option available to meet your cosmetic goals.
Next, read about Restylane Silk.