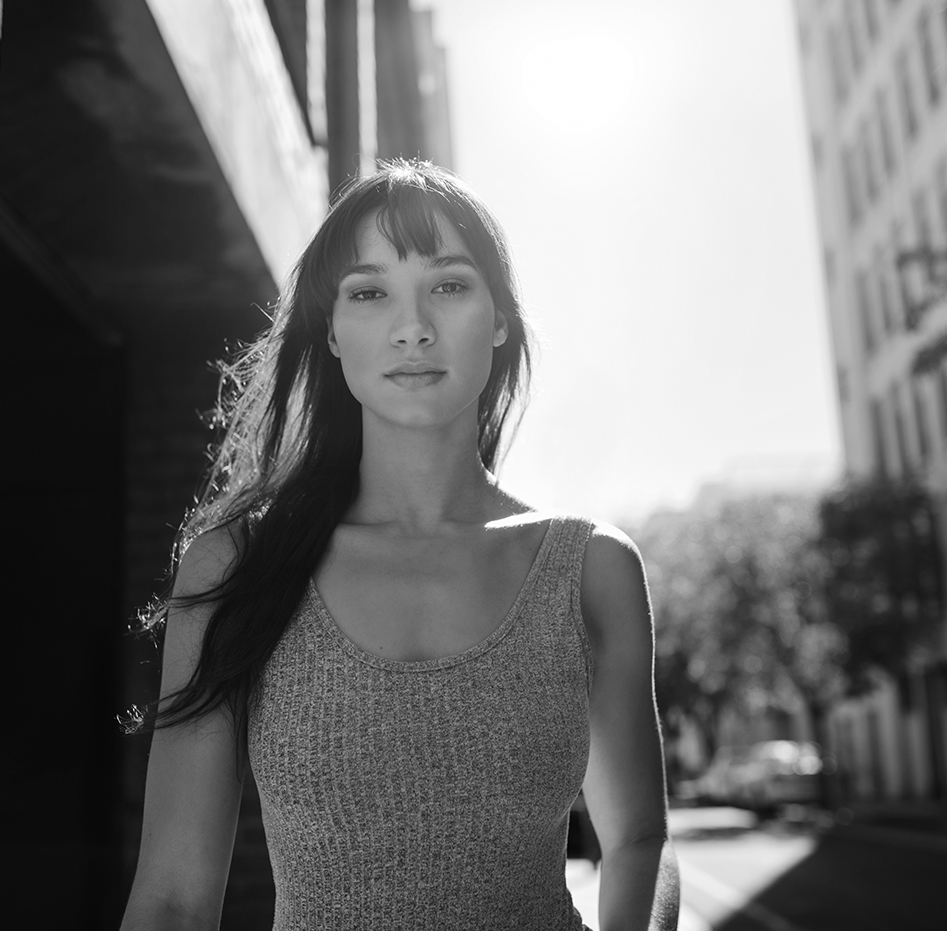 One of the biggest reasons we may look older than we feel is that, as we age, our skin slows its production of collagen. Collagen is responsible for providing structure and suppleness to the skin and, as we begin to produce less of it, we experience both sagging skin and facial volume loss. Not only will our face begin to lose definition and contours, but we will begin to look older and tired.
Board-certified dermatologist Dr. Bradley S. Bloom offers a variety of cosmetic treatment options to help rejuvenate your appearance and replace lost facial volume as well as provide necessary lift. One of the best options for our patients in New York is Juvéderm Voluma XC, which provides instant volume and gorgeous natural results.
Replace Lost Volume with Voluma
Juvéderm Voluma XC is a specially formulated hyaluronic acid dermal filler that is designed to improve lost facial volume to the mid-face and cheeks. It also contains a numbing agent called lidocaine in order to make injections as comfortable and pain-free as possible. It is a thicker and firmer dermal filler than other fillers on the market today, making it an excellent option for creating natural-looking volume and contours around the cheekbones.
Made with Juvéderm's patented Vycross technology, Voluma has the capacity to provide a lift to sagging skin while also avoiding degradation of the gel filler. This means patients will enjoy visible improvement with a Voluma treatment for up to 2 years, making it one of the longest-lasting fillers on the market today.
The Benefits of Voluma
Voluma is a versatile dermal filler that can help people who have lost facial volume as well as patients who want to augment the appearance and definition of their cheeks and chin. For example, if you have flat cheeks or a weak chin that lacks projection, Voluma can help create additional contour. It can also help restore volume in the temples and fill out hollow, sunken areas around the face to decrease unflattering shadows.
As well as being a rejuvenating treatment on its own, Voluma is a great dermal filler that can be used with other aesthetic treatments and non-invasive cosmetic procedures, like Ultherapy skin tightening and laser resurfacing, for a comprehensive, rejuvenating "liquid facelift." This is an ideal non-surgical option for people who want a full-facial rejuvenation but without the recovery time or discomfort of a surgical procedure.
The benefits of a Voluma treatment include:
Non-invasive with a low chance of allergic reaction or sensitivity
Reversible if unhappy with results
Immediate results
Long-lasting results for approximately 2 years
Perfect for volume restoration and lift for the cheeks and temples
Can improve facial asymmetry in the cheek, jaw, and chin
FAQ
Q: Does a Voluma treatment hurt?
A: Voluma is pre-mixed with lidocaine (a numbing agent) in order to provide patients with as pain-free a treatment as possible. Dr. Bloom uses a fine gauge needle, which most patients report feels only like a slight pinch. A numbing agent can also be used to provide additional comfort prior to the injections.
There may be some mild pressure as the dermal filler is placed. The main difference between Voluma and other Juvéderm fillers is the depth of placement. Voluma can be injected deeper into the skin, which allows for a greater lift in the mid-region of the face and the cheekbones and helps smooth the jawline.
Q: What is the recovery after Juvéderm injectable treatment?
A: Recovery after a Voluma XC treatment can vary due to factors like the area of injection and your body's ability to heal. However, most patients experience little-to-no downtime. The most common side effects include swelling and injection site redness, which will usually reside in a few days after treatment.
There may also be bruising, which can last up to a week. HA fillers, like Voluma XC are reversible, so in the unlikely event that you are unhappy with your results, it can be reversed. Results can last up to 2 years.
Q: How soon will I see results after my injectable treatment?
A: Most patients see results immediately after being treated with Voluma. Most treatments take approximately an hour or less.
Q: How many syringes of filler will I need?
A: The amount of Voluma needed depends on a number of factors including the patient's desired results, anatomy, and age. For example, for someone in their mid-30's with very minimal sagging, one syringe usually provides amazing improvement. In older patients with significant volume loss and sagging, 2 syringes or more may be necessary.
Schedule Your Injectable Treatment with Dr. Bloom in New York
If you're experiencing mid-face volume loss and sagging, Voluma XC is a terrific option for you. Voluma XC is Dr. Bradley S. Bloom's go-to filler to provide our patients with instant volume and lift. To learn more, contact Dr. Bloom to schedule a consultation.
Next, read about Restylane.