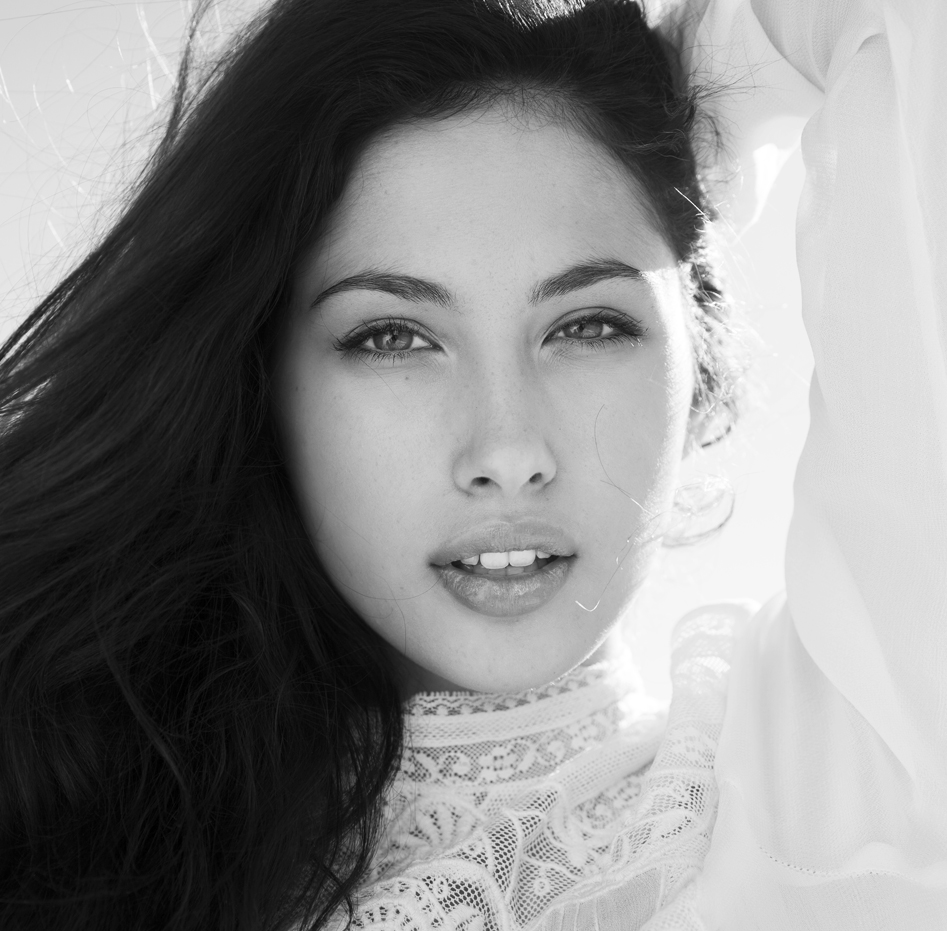 Juvéderm Vollure XC is a hyaluronic acid (HA) dermal filler that is approved by the FDA to correct moderate to severe wrinkles and folds. Juvéderm Vollure XC is the best choice for our patients who want to improve early signs of aging like the nasolabial folds ("smile lines" or "marionette lines"). As an age-reversing expert, board-certified dermatologist Bradley S. Bloom, MD, is committed to providing every one of his patients with an individualized, comprehensive plan to meet each of their aesthetic goals. Vollure XC is the latest product in the Juvéderm line that offers gorgeous, natural-looking results that are long-lasting.
Volumize with Vollure XC in New York
Juvéderm is one of the most popular lines of dermal fillers because they have formulated the softest hyaluronic acid fillers, which are derived from a natural substance found throughout the human body. Since Juvéderm Vollure XC is similar to your own tissue, there is no need for a sensitivity test.
What is Vollure?
Juvéderm Vollure XC is a hyaluronic acid (HA) dermal filler that has been approved by the FDA to treat moderate to severe facial wrinkles and folds. Vollure XC is the perfect choice to improve areas like nasolabial folds or parentheses lines. Not only does it provide noticeable and immediate results for these areas, patients will enjoy improvement for up to 18 months.
Juvéderm Vollure XC is formulated with the same Vycross technology found in the Juvéderm line. The Vycross technology blends different molecular weights of hyaluronic acid to increase the dermal filler's longevity, making it one of the longest lasting fillers available!
Nasolabial folds are static lines, which are two skin folds that run from each side of the nose to the corners of the mouth that appear even when your face is at rest. Nasolabial folds, also known as "smile lines" or "laugh lines" occur over time as the skin begins to lose some of the essential building blocks (hyaluronic acid and collagen) that helps give our skin its structure and suppleness. Vollure gives Dr. Bloom an effective tool to immediately improve these folds and lines in addition to adding subtle, beautiful volume to the face.
FAQ
Q: What is Juvéderm Vollure XC for?
A: The Juvéderm line offers a diverse spectrum of fillers specifically designed for different treatment areas and patient needs. Juvéderm Vollure is an innovative filler created with the cutting-edge Vycross technology to help address one of the most visual signs of aging –the nasolabial folds.
Q: How is Vollure different from the other Juvéderm fillers?
A: All of the Juvéderm dermal fillers are formulated with the Vycross technology, but they are each designed to address different areas and diverse needs. For example, Juvéderm Voluma was tailored to add facial volume and can be used to reverse age-related volume loss in the cheek area. On the other hand, Juvéderm Volbella is a soft, smooth gel that is perfect for subtle lip volume and improvement in lip lines and the perioral area. Vollure is less firm than Voluma XC, which makes it a wonderful choice for patients seeking to smooth away moderate to severe facial wrinkles and folds.
Q: What is the recovery time after an injectable treatment?
A: Vollure is a non-invasive treatment and side effects are extremely rare. However, you may experience some minor swelling, bruising, or redness, which will resolve within a few days after treatment. There is no real downtime necessary after Vollure treatment. Once you leave the office you can continue with your normal day.
Q: Are dermal fillers right for me?
A: The first way to determine if Vollure is right for you is with a consultation with Dr. Bloom. If you are trying to soften lines around your mouth like nasolabial folds, Vollure is a great option to give you immediate improvement. Vollure can also be used to add volume to areas that might be a bit insufficient, like the lips and cheek areas.
Long, Lasting Wrinkle-Smoothing Results
If you're experiencing unsightly lines and creases on your face, Juvéderm Vollure is a wonderful option to provide you with results that will refresh your appearance without the downtime of a more invasive treatment. To learn more about dermal fillers and see if you are a good candidate for an injectable treatment, contact Bradley S. Bloom, MD in New York for a consultation. Dr. Bloom and his team of skin specialists will create an individualized treatment plan to address your age-related concerns and rejuvenate your appearance.
Next, read about Voluma.