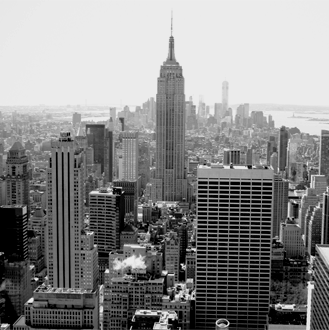 My number one goal is to provide cosmetic treatments that help you look and feel your best. An initial consultation allows me to understand your goals and expectations, giving us the opportunity to explore which cutting-edge treatments would best meet these objectives. From minimal improvements to advanced treatments, my philosophy is grounded in utilizing innovative techniques and treatments with the highest quality of care.
My consultations also help ensure that my patients' expectations are realistic and will enhance their facial harmony and balance. Working together, we will create an individualized treatment plan to make sure we accomplish this using the best techniques available.
I work to provide improvements that enhance your natural beauty while maintaining respect for your facial harmony. You'll still look like you, only younger and more revitalized. One of the biggest concerns in cosmetic dermatology is looking like you've had work done or "over-done." This is most often due to poor application of cosmetic treatments that were not suited to your facial anatomy and structure.
I specialize in helping patients who feel they have received overdone or unflattering results. The good news is that subtle treatments can improve these for patients who are looking to fix their cosmetic outcomes. However, working with a practitioner who understands your goals and facial anatomy can ensure gorgeous results the first time.
I've undergone extensive training in order to gain the necessary experience and expertise in the latest innovative cosmetic procedures and technology. As a result, I've refined my aesthetic style and principles to center around the anatomy and knowledge of the aging process, to provide results that not only enhance but also revitalize your appearance.
– Bradley S. Bloom, MD