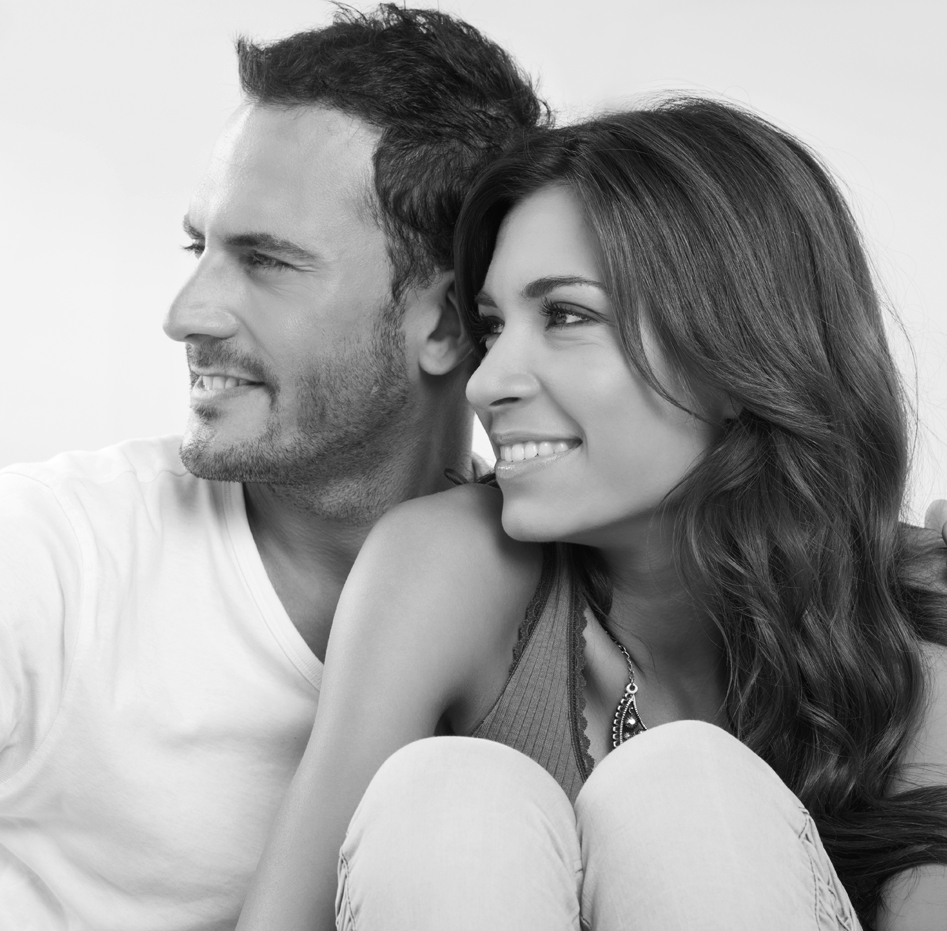 Dr. Bradley S. Bloom is dedicated to advancing the field of cosmetic and medical dermatology in order to provide the safest and most effective solutions to his patients' common skin concerns. By participating in research trials, participants can actively support the development and advancement of topical medications, injectable treatments, lasers, and other devices all while maintaining the highest industry standards. If you are interested in participating in an exciting clinical research study, please contact our research department by calling 347.305.1357.
Current Studies Open for Enrollment
Injectable Treatment for Cellulite on the Buttocks
Seeking healthy females, 18 years of age or older with moderate to severe cellulite on each buttock. This is a placebo-controlled study. Participants will receive three treatments scheduled 21 days apart and must return for a final follow-up visit 30 days after the third treatment. Compensation of up to $210 will be provided at the end of the study to enrolled subjects based on completed visits.