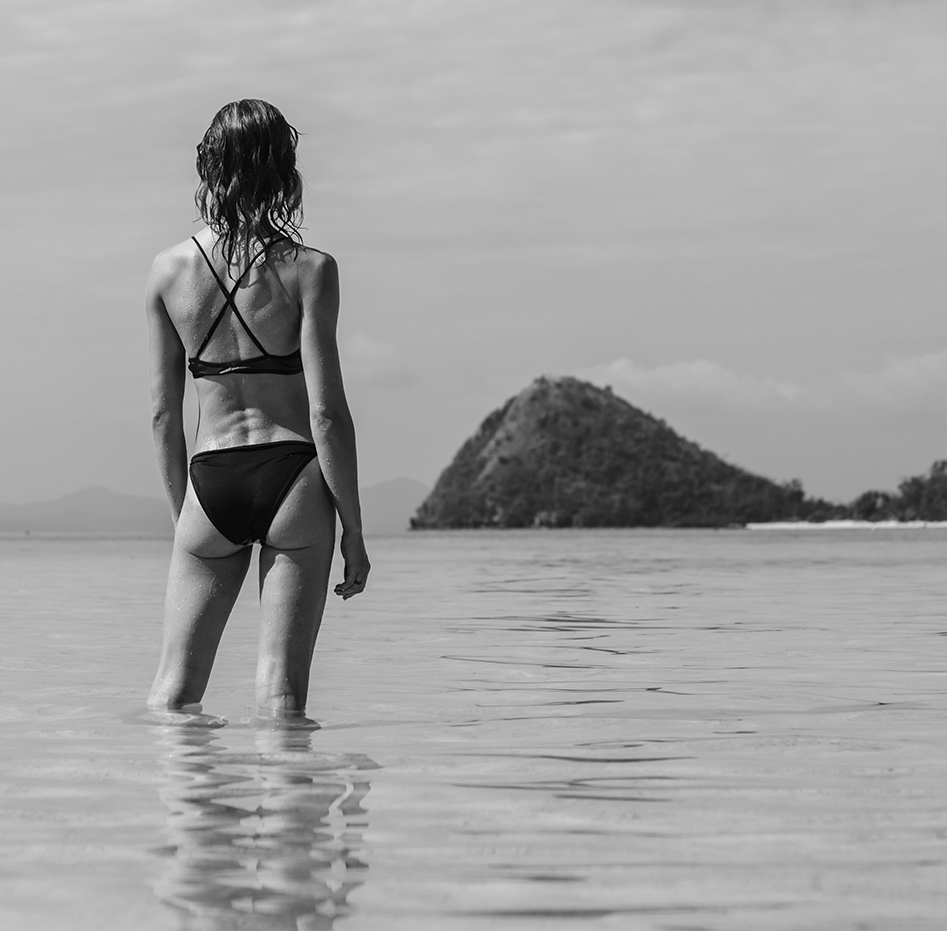 If you're suffering from unwanted fat that doesn't disappear no matter how much you change your lifestyle, diet or exercise, you're not alone. Not only can these fat bulges feel uncomfortable or look unattractive,  but they can also be extremely difficult to eliminate.
While unwanted fat doesn't discriminate among genders, it can show up in different areas of the body in men and women. Women most often experience fat deposits in the abdomen and thighs, while men most often have stubborn fat in their "love handles" area. Adding insult to injury, both men and women can also have cellulite, which can dimple the skin's surface, no matter their weight.
With the use of advanced body contouring techniques, Bradley S. Bloom, MD in New York offers patients effective fat removal solutions. Dr. Bloom is recognized as a leading authority in non-invasive body contouring devices that provide targeted fat reduction with less recovery time, allowing his patients to enjoy a more sculpted appearance without the discomfort of a more invasive procedure.
Cutting-Edge Body Contouring in New York
CoolSculpting
CoolSculpting is a revolutionary fat reduction technique by Zeltiq that uses cooling technology, called cryolipolysis, to permanently destroy fat cells. Perfect for the stomach, thighs, and arms, CoolSculpting is an FDA-approved treatment that targets and eliminates fat cells at a subcutaneous level. This non-invasive body sculpting technique reduces unwanted fat deposits resistant to diet and exercise without the need for a single incision!
Kybella
Say good-bye to your double chin with Kybella. Kybella is an innovative, non-invasive treatment that can improve moderate-to-severe double-chins. Under-the-chin fat can be due to various factors, including weight gain, aging or genetics—or a combination of all three. Unfortunately, once the fat has accumulated under the chin, it can be almost impossible to eliminate with lifestyle changes like diet or exercise. Kybella offers a non-invasive solution for removing submental fat with a simple series of injections.
ThermiRF
Unwanted deposits of fat can be further complicated by sagging skin. ThermiRF is a ground-breaking skin tightening treatment that injects radio frequency into the inner layer of skin that has skin laxity. Sagging skin can lead to a less supple appearance and ThermiRF is a game-changer when it comes to reversing this sign of aging. This anti-aging treatment can be used on neck, jowls, abdomen, thighs, and upper arms to tighten the skin and restore a smooth, youthful look.
ThermiTight
ThermiTight uses radiofrequency technology to tighten the tissues of the face, neck, chest, arms, and back. Not only will ThermiTight offer immediate results for skin tightening, but there is virtually no downtime necessary, making it a great choice for patients who don't want a treatment to interfere with their daily activities. With a ThermiTight treatment, collagen is increased while skin elasticity is improved, providing patients with a non-invasive option for both anti-aging and body contouring.
Ultherapy
Loose and sagging skin can lead to a tired and older looking appearance. Ultherapy is an advanced, skin tightening device that uses ultrasound technology to target specific treatment areas, such as the face, neck, chin, chest, and décolletage. An Ultherapy treatment stimulates the body's natural collagen and elastin production, resulting in tighter skin and a youth-restored appearance without the need for an invasive procedure or debilitating recovery and downtime.
Schedule a Body Contouring Treatment Today
Whether you want to remove areas of unwanted fat or tighten and tone your skin, contact Dr. Bloom to schedule a body contouring consultation today. A pioneer in non-invasive body contouring techniques, Bradley S. Bloom, MD can help you determine what treatments can help you achieve a leaner, more toned physique.
Next, read about Skin Cancer